It's been a while, but like I promised last time I actually finished a book. Though not one I have posted about yet. It's a book I found through Smashwords, which I always find a great place to pick up new books.
It's a bit out of my comfort zone but I loved it!
A creepy killer, a charismatic artist, a cop, a journalist, gay men and a lot of woman, all part of the same play.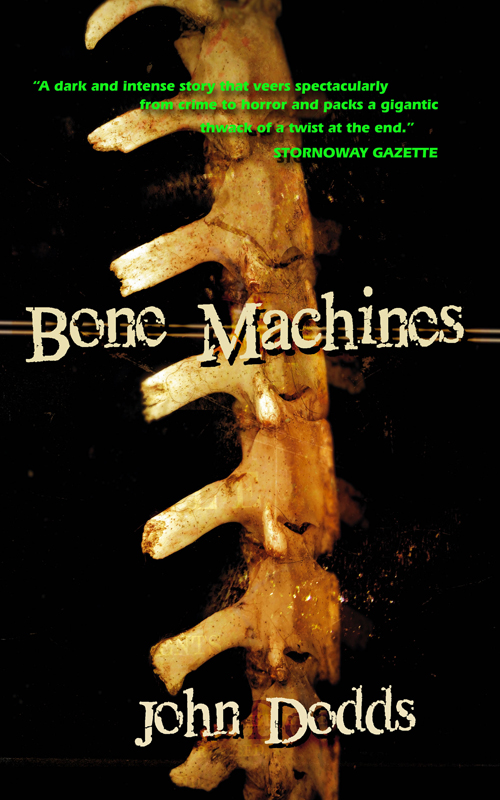 This is what
Smashwords
has to say about the book:
They suffer for his art… When a number of women are reported missing in Glasgow, the spectre of a previous spate of unsolved disappearances in the city rears its head. Journalist Ray Bissett is drawn into the case when his daughter joins the ranks of the missing. And ambitious police detective Tom Kendrick won't let Ray forget a terrible incident from his past.
I have a love hate relationship with horror books and movies. I'm a real scaredy cat but at the same time I can't stop watching or reading.
Well, I loved this book. I read it in a short span of time, barely putting it down to do other things.
The group of main characters are very interesting to read about, they all have their own little quirks and problems but at the same time they were bound by an awful faith.
I caught on pretty soon what was going on and what was going to happen, but at the same time I wanted to keep on reading to find out how it would all end. The plot is very well played, the murderer is sexy, interesting and pulls you into his own little world, I could not stop reading because I so badly wanted to know what he would think of next.
The pace was very well done, tight and enticing. The words chosen to describe every scene is very well done and brings up great vivid images. Although sometimes sentences are worded a bit awkwardly and there are a few inconsistencies but not enough to bother me particularly, it's not much, just here and there.
The book introduces a lot of interesting themes, some more gruesome than others but at the same time they are all linked together until the end of the book. No theme is left untouched.
One thing that did bother me a bit is that they never catch the guy. I felt a bit let down by it. I love it when a book is a finished piece on it's own especially horror stories.
Overall I loved the book. Loved how it works out and really like the killer.
Also you can find Johns weblog
here
.
Happy reading!
Kia